1080p WiFi Power Bank Spy Camera with MicroSD Recording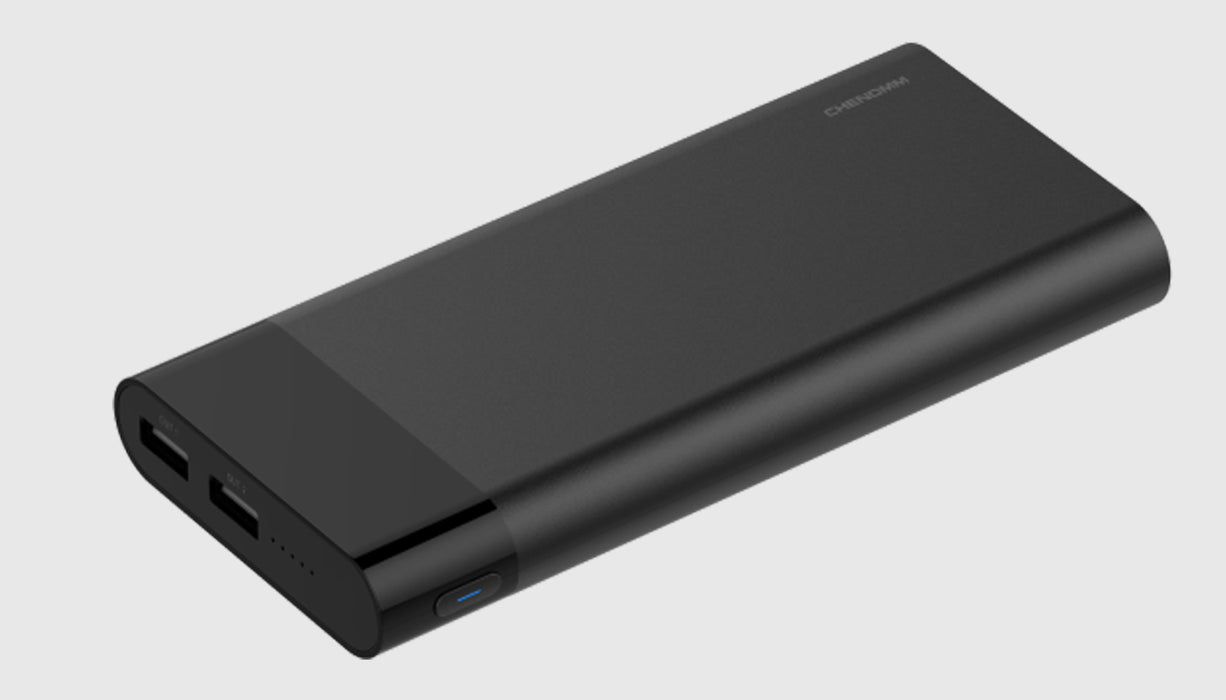 1080p WiFi Power Bank Spy Camera with MicroSD Recording





Looking like an ordinary power bank it actually conceals a Full HD WiFi spy camera, recording from a pinhole lens.
Covert WiFI Power Bank Camera.
This tiny high-quality WiFi camera inside an ordinary-looking power bank connects directly to your WiFI network, letting you monitor from your phone or tablet. Once set up and connected to power you can view the camera anywhere in the world!
Charging devices
The power bank has 2 USB ports on it which can be used for charging devices that you have connected. The camera does work off the same battery so will reduce the number of recordings you can get.
Low Light
Records down to 0.3 Lux to have the camera record in low light settings before switching to night vision.
Continuous and Motion Detection
This power bank camera allows you to record continuously and on motion detection allowing you to maximize the storage space.
64GB Storage
The camera supports up to a maximum of 64GB of Storage.
1080P recording
Recording at 1080p allowing you to get the evidence you need.
Live View Option
With its WiFi connection, you can view the camera and recorded footage anywhere in the world.
Time & Date Stamp
All videos are watermarked with the time & date, ensuring they can be used as evidence
Onvif Compatible
Allowing you to add the camera to an existing compatible CCTV system.
What's in the box?
1x 1080p HD Power Bank Camera
1x Mains Power Supply
Here it is, a 10000mAh 1080P power bank that has a built-in covert camera. Not something people expect to have a camera inside so easy to locate a position to place where it won't look out of the way. This also allows you to charge 2 devices with the USB ports on the battery with 18W Fast Charging. Doing so will drain the battery but can always be charged again with the Type-C USB port on the power bank.
Connecting to your local WiFi network allows you to view live and recorded footage from anywhere in the world. Allowing you to also download recordings should you find something you want to save which has a date and time stamp on which can be used as evidence if needed.
Sensor Type
1/2.7" Progressive Scan CMOS
Video Compression
H.264/MJPEG
Field Of View
120 degrees (horizontal)
Audio Communication
Built-in microphone
Memory Card Slot
Supports up to 64GB SD card
Recording
Continuous Recording, Motion Detection Scheduled Alarm Trigger
Unit Configuration
Mobile app
Protocols
HTTP TCP/IP ARP RTSP RTP UDP SMTP FTP DHCP DDNS PPPoE UPNP NTP 802.1x
Wireless
IEEE 802.11b/g/n
Operational Temperature
-10C to +40C