How many CCTV cameras do I need for my home?
How many CCTV cameras do I need for my home?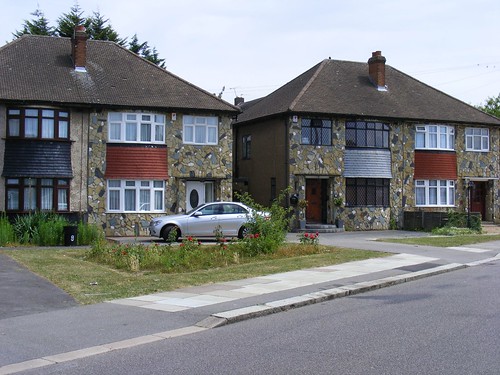 Essentially, from a security point of view there is no upper limit to the number of cameras that you can add to your system- the more cameras you have, the more coverage you have! The important thing is to make sure that the most at risk areas of your property are covered, giving you the best chance of recording any incidents that take place. Any security system should ideally cover the following locations:
Major Entrance/Exit points– The most vital things to cover when monitoring a property are any doors into the building, or any windows that open at ground level. Back doors are one of the most common entrance points for burglars, so this should be the top priority.
 
Access points to the property– If you have a larger property then it's important to cover access routes for vehicles, such as driveways. If you have a long driveway, make sure the camera has enough night vision range to cover it!
 
Valuables on the property– Any obvious or expensive targets for thieves, such as your car or vehicle, should also be covered by a camera. If you park your car in a dedicated space on a public street then you can still set up CCTV to cover it, but try to keep the camera focused on the car instead of recording half the surrounding road.
 
Secondary buildings– If you have a separate building like a garage or shed, then it is usually advisable to set up a camera to cover it.
Don't worry if you have these areas covered and there is a bit of overlap between the cameras, as this is useful for tracking any intruders if they move around your property. It's also worth considering whether you may want to upgrade your coverage at any point in the future. You can always buy a large 8 channel CCTV recorder and only use it with 4 cameras, giving you the option of adding 4 more later and meaning you won't have to replace the recorder at a later date.
Of course, there are reasons unrelated to security as to why it may not be practical to plaster your house with CCTV cameras. Obviously cost is the major concern. If you have some specific high risk parts of your property and a limited budget, then it's usually better to make sure these are covered by a few good quality cameras, than to cover every single inch of your home with lots of cheaper models. Multiple cameras also increase the storage space required on your DVR, so using slightly fewer may allow you to record at higher quality levels, making it more usable if required at a later date.