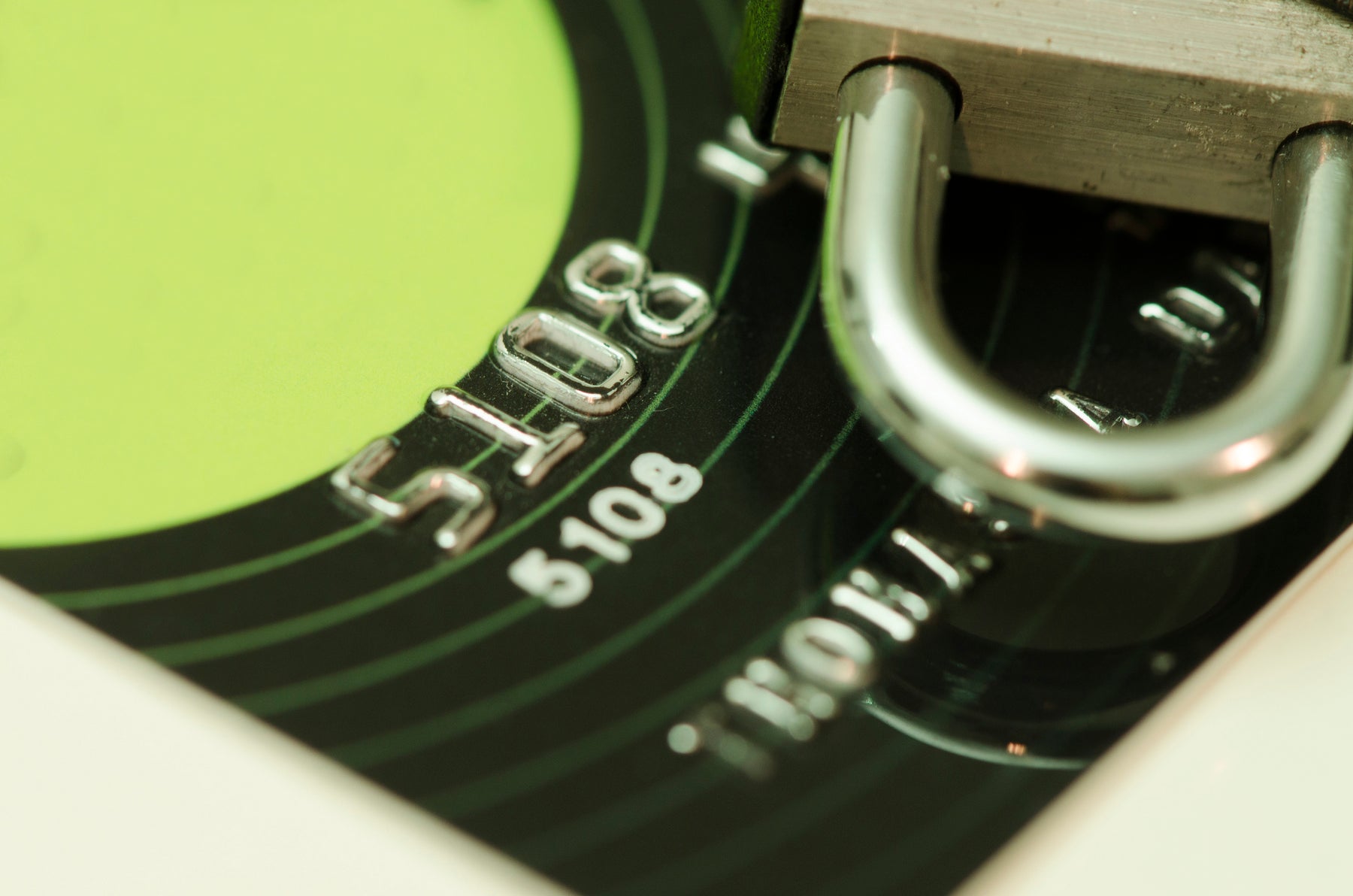 How to Shop Safely Online
With this Tuesday being Safer Internet Day it was timely that we promoted the cause with this brilliant guide on how to shop safely online. Online retail is still gaining traction in the UK with about 17% of all retail spending being made online in 2016 – up from 15.4% in 2015. As fraudsters are finding ever convincing ways to trick innocent online shoppers into illegitimate transactions it has been never more important to be vigilant. Fortunately, there are always technological improvements coming into play to protect the consumer from being cashed out of business.
Find out some of the essentials in how to stay safe online, including 15 important fundamentals below.
Online Security Top Tips
Check for HTTPS (https://) at the start of a website's URL and make sure the green bar and padlock are present in the browser bar
Avoid making financial transactions on public Wi-Fi: make sure you are using a password-protected private network
Avoid unsolicited e-mails. Links in unknown emails could be malicious
Use mobile banking online
Always log out after an online transaction, rather than just closing down the browser
Security software is essential
Beware of fraud. Report any suspicious activity to Action Fraud as well as your bank
Social networks are increasingly used by fraudsters. Watch out for things like fake friend requests and links containing malware
Know your online consumer rights
Be cautious when purchasing tickets. 1 in 10 UK ticket buyers have purchased fakes
Read Terms & Conditions before agreeing as accepting is entering a legally binding agreement
The Sale of Goods Act applies to online sales in the UK
Use a secure payment method such as PayPal unless you know who you're paying money to
Ensure you know who you are buying from
Register your credit card with Verified by Visa, Mastercard Secure or American Express SafeKey for added security
This infographic is used by permission of the Sainsbury's Bank Money Matters blog.
Featured image via Flickr