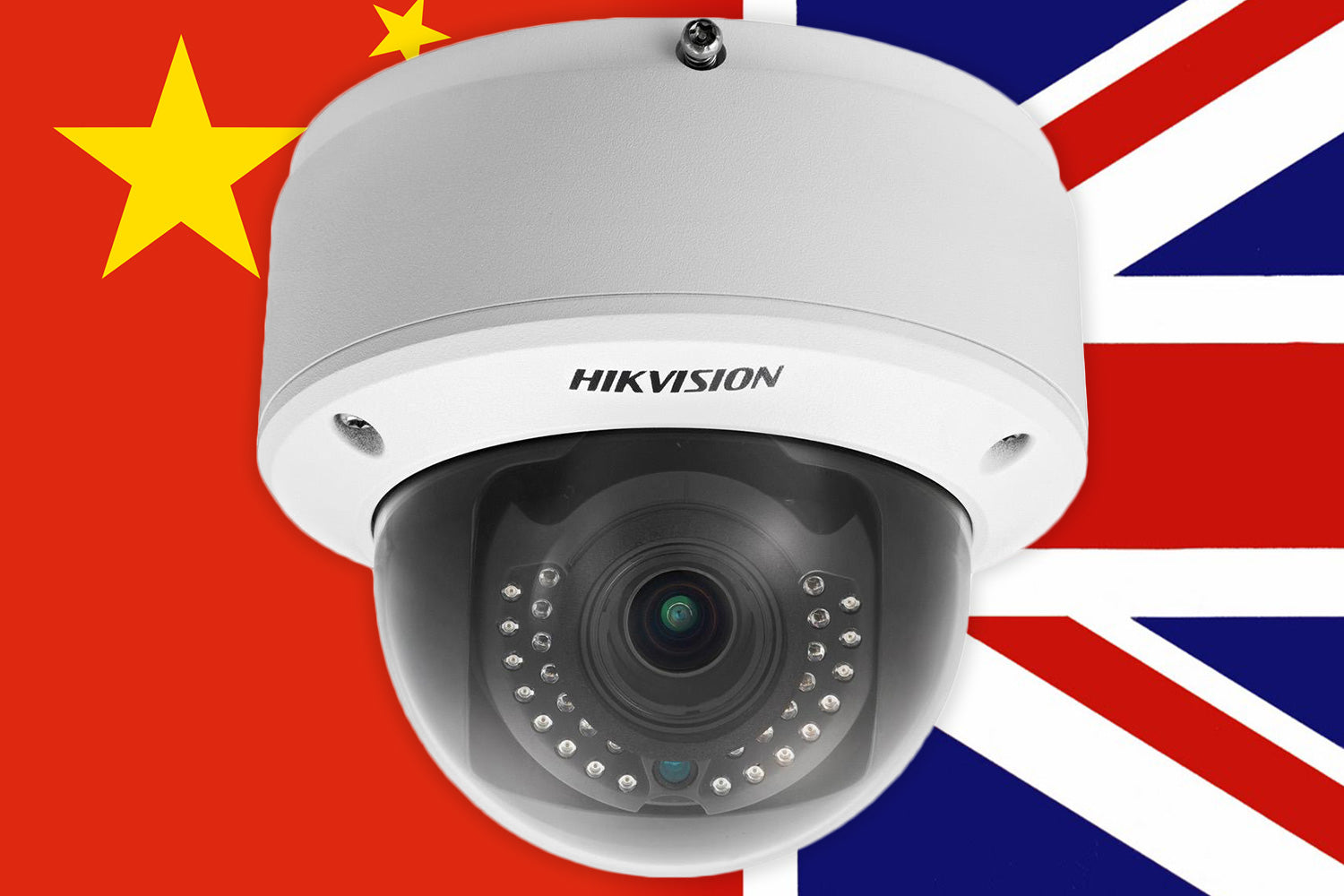 What are the risks with Grey Market CCTV cameras?
Third party marketplaces and price comparison tools now make it easier than ever to shop around for the best prices on electronics, CCTV cameras included. Naturally, as the biggest manufacturer of surveillance technology on the market today, there are many sellers on these sites purporting to offer fantastic prices on Hikvision security cameras. Shop with caution however, as not all of these items will be the same. In fact, many of the apparent "best deals" are actually offering what's known as "grey market stock".
Just what is Grey Market Stock?
Most electronics manufacturers will tailor their items towards specific markets. This helps ensure that any items bought in the UK will have the right language options, warranty coverage and firmware settings. It also means that all UK stock will be guaranteed to have gone through the correct customs checks and have import duties paid.
So called "Grey market" items (also sometimes called "parallel markets") are ones that have been sourced from a foreign marketplace. This can happen in several ways, including foreign sellers shipping individual orders to the UK from abroad, or UK based sellers ordering in foreign stock in larger quantities. Purchasing grey market items is not illegal, but as it is outside the manufacturer's authorised distribution system, it can present some serious issues for buyers.
Common Grey Market problems
Whether it's CCTV cameras, SLRs, mobile phones or cars, by far the most common issue to crop up with grey imports is the lack of a warranty. Manufacturers will always provide a warranty for the local market, and this cannot be transferred if a product is sent to a different country. Whilst this isn't a concern when the camera is working perfectly, if you encounter a technical problem then it can be a labyrinthine nightmare to try and resolve it. Manufacturers like Hikvision will never honour the warranty for a grey product, or even provide after sales technical support.
Theoretically, you may still be able to fix a faulty grey item by contacting the retailer, but this will usually involve sending the item back to China at great cost, and even then they can often still refuse to support it. With retailers cutting corners to bring in grey stock as cheaply as possible, other problems have been reported, including use of non-compliant UK plugs, and damaged stock after being shipped with poor packaging.
Why to avoid Hikvision Grey Market items
In addition to the issues mentioned above, there are a few reasons to avoid grey stock that are specific to the CCTV industry, and Hikvision's professional cameras in particular. Most Hikvision grey cameras will originally be Chinese stock, and so all of the menus and camera settings will be in Chinese as standard. In order to provide English menus, grey sellers will often "hack" the cameras with custom or third party firmware. Whilst this initially provides a camera that works, as soon as you try and update the firmware it will revert back to Chinese, or even sometimes simply "brick" the camera, rendering it unusable. This is a serious issue, as all network enabled devices use firmware updates to fix security vulnerabilities, and a camera running unknown, out of date, third party firmware on your network is certainly not an advisable state of affairs.
Don't fall for a bad deal!
Ultimately, Hikvision security cameras are dominating the market for a reason – they combine some of the most advanced features with durable build quality at a reasonable cost. Just remember when searching out the best deals, if something looks too good to be true, then it usually is.
When in doubt just look for the Hikvision Authorized Sub-Distributor logo! As an authorized UK sub-distributor, all of SpyCameraCCTV's Hikvision cameras and recorders are covered by a 3 year warranty, and we have a dedicated UK based helpdesk team ready to answer your calls and emails should you need any help when using the equipment. Buy with confidence!