EZVIZ 2K 4MP Motorized Pan Camera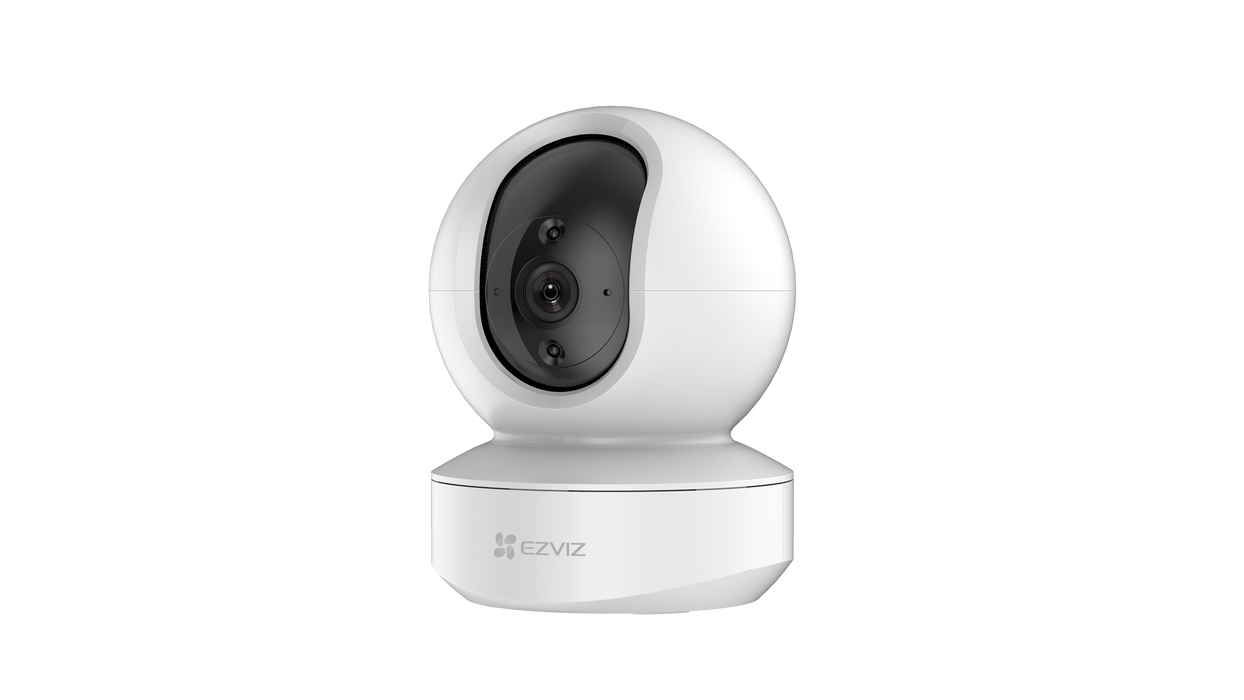 EZVIZ 2K 4MP Motorized Pan Camera
Product Code:
EZVIZ-TY14MP








360 Degree view coverage with motorized pan
Sleep mode for privacy protection
Storage up with 256GB with SD card
What's in the box?
1x EZVIZ 2K 4MP Motorized Pan Camera
The EZVIZ 2K 4MP Motorized pan camera featuring smart tracking. Looking for a camera to put in your home for security purposes? Want to keep an eye on a pet while your away then this camera is ideal. Once setup you can use the Motorized pan and Tilt function to get the view you need also featuring smart tracking means it will follow whatever moves in front of it.
Recording to a built in SD card means you will have footage to go back through should you need to for security purposes! With built in night vision also means the camera will still be able to work at night time when it would otherwise be to dark.