Hikvision Junction Box for 30m Dome Cameras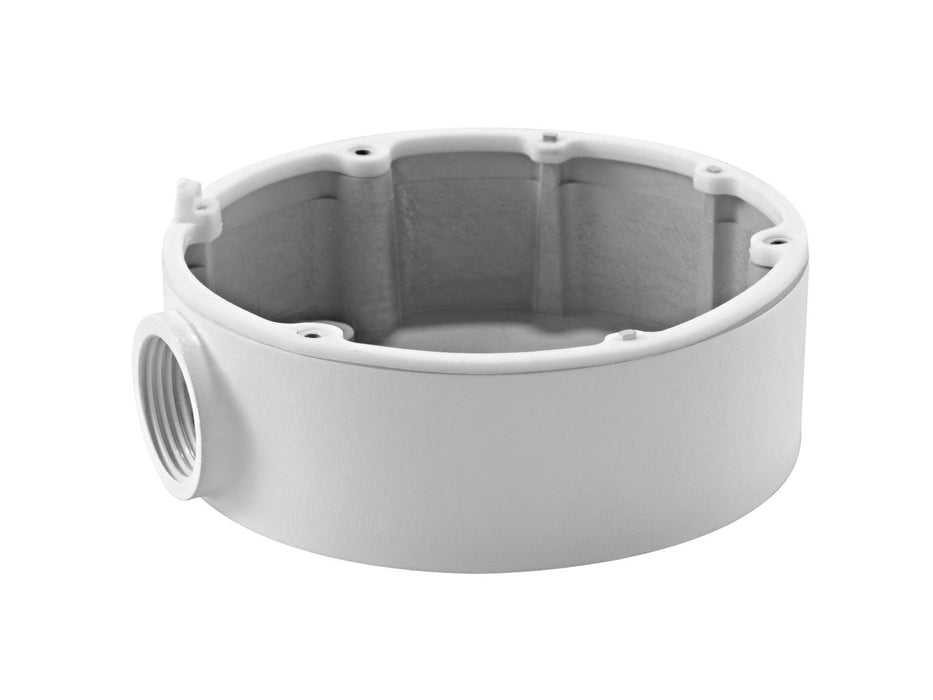 Hikvision Junction Box for 30m Dome Cameras
Product Code:
DS-1280ZJ-DM18
What's in the box?
1x Hikvision junction box for 30m night vision domes
Junction boxes are an essential addition to any IP camera that is being installed on an exterior wall. This Hikvision model is compatible with their 30m night vision dome cameras and helps provide protection for the ethernet and power connections.
What's more, it means you can install the camera without having to drill a huge hole in the exterior wall to feed through the ethernet connector, helping make installation much simpler.
Technical Specification