Hikvision Junction Box for Varifocal Domes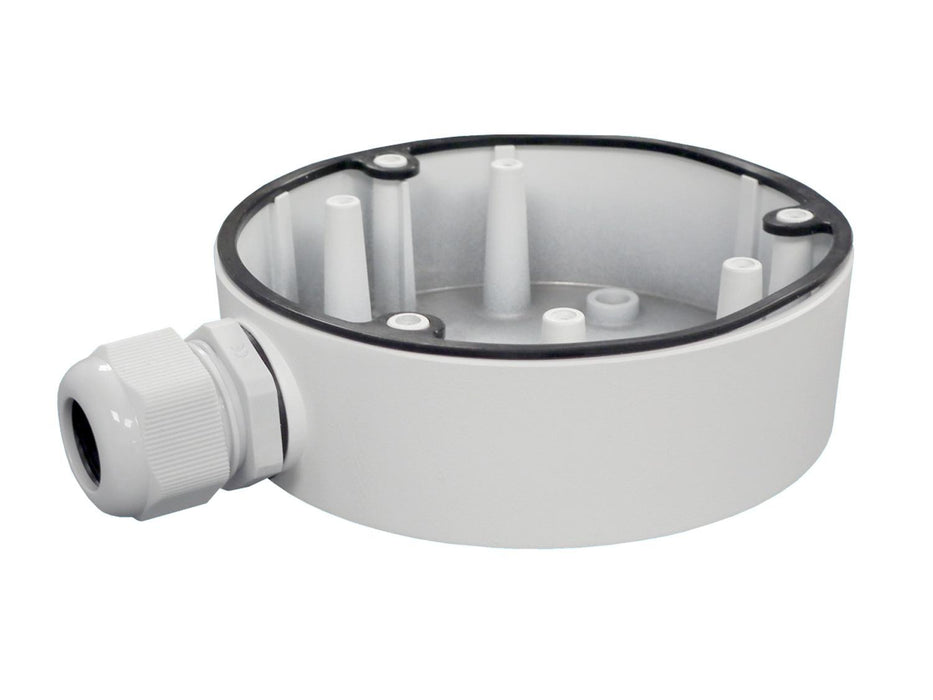 Hikvision Junction Box for Varifocal Domes
Product Code:
DS-1280ZJ-DM21
What's in the box?
1x Hikvision junction box for dome cameras
If you're installing an IP camera on an outside wall, then we always recommend using a junction box to manage your cables. The IP64 rated housing will protect the connectors from vandals as well as the elements.
As an added bonus, it means you no longer have to drill a huge hole in the outside wall in order to feed through the ethernet connector, making wiring so much simpler.
Technical Specification