Hikvision Standalone Security Site Battery Pack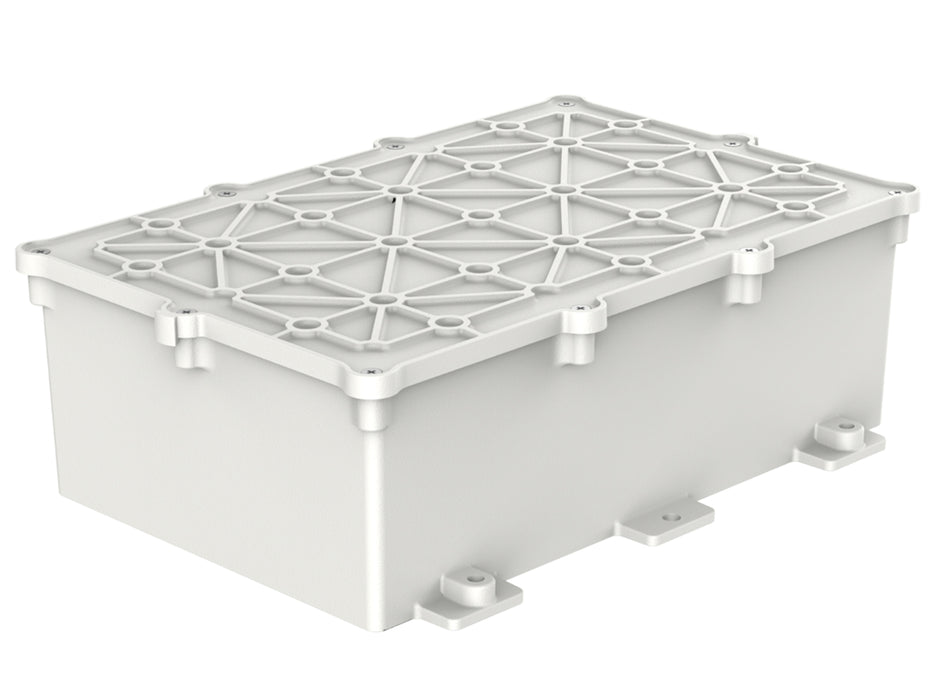 Hikvision Standalone Security Site Battery Pack

Battery pack compatible with our 4G Solar Camera kit.
Up to 5-day battery life

On rainy or cloudy days, the battery life is up to 5 days if it has been fully charged (when the camera works continuously under the 24-hour average power)
20Ah Capacity

Lithium-ion battery with 20Ah capacity for security site applications.

What's in the box?
1x Hikvision Battery Pack
Battery Type: Lithium
Capacity: 20Ah
Max. Charging Voltage: 12.6 V
Operating Temperature: -20°C to 60°C
Battery Voltage: 10.8V
Battery Life: More than 800 cycles
Battery Weight:<3.5Kg
Dimension: 236×154×80mm