32GB MicroSDHC Memory Card with SD Adaptor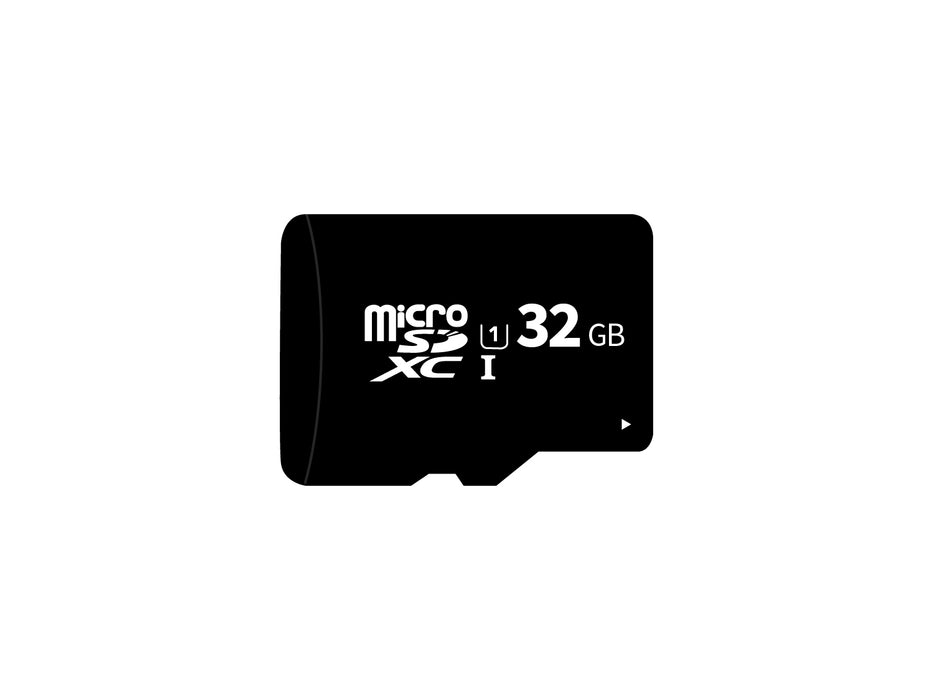 32GB MicroSDHC Memory Card with SD Adaptor
This 32GB MicroSD Card is perfectly capable of HD video and image applications thanks to its high data rate specification.
This card is compatible with all our products that feature a MicroSD card slot.
To ensure we can offer the best price and availability to our customers, we use a variety of MicroSD card manufacturers. This means the card you receive may not match the model pictured.
What's in the box?
Technical Specification