Refurbished Long Range Wireless WiFi Panel for IP Cameras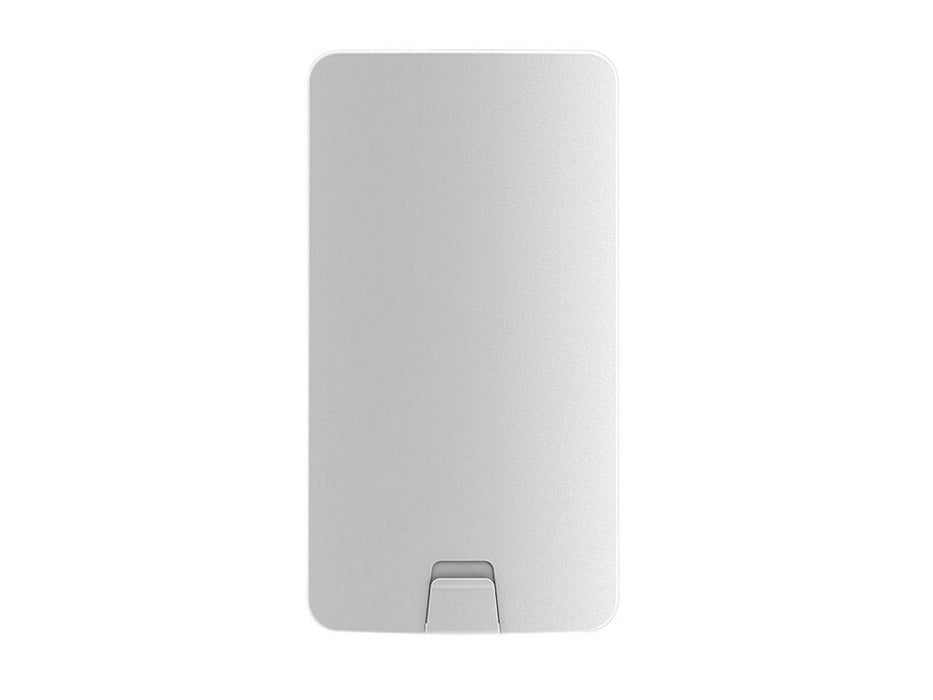 Refurbished Long Range Wireless WiFi Panel for IP Cameras


Refurbished product: This product may be a customer return, ex-display or have been used for technical testing and will have been opened and have had some use. All our refurbished products have been fully tested and repackaged as best as possible but please be aware that some units may have cosmetic damage, such as damaged or missing packaging and screw fixings damage.
WiFi Bridge
Allows you to create a link between network two devices over long ranges
3km Range
The directional high gain antennae allow the devices to link together over huge distances. Please note signal will be blocked by physical obstructions. Ensure there is a clear and direct line of sight
Connect IP Cameras
This kit is perfect for creating a long-range wireless security system with IP cameras. Just connect the cameras to one of the transmitters, and the second into your router
Weather Resistant
Suitable for outdoor use
Power-over-Ethernet (PoE)
Each unit uses the included PoE connector and power cable
300Mbps Throughput
Can handle large amounts of data, more than enough for most applications
What's in the box?
1x WiFi bridges
1x Mains Power Supplies
1x PoE Injectors
1x Set of Screws
Tech support card
This WiFi panel works in pairs to create a "peer to peer" WiFi link with each other, in effect acting like an invisible cable to carry the data. There is an ethernet port on each unit, so you can easily plug an IP camera into one, and then connect the corresponding unit to your router in another building. You could even connect multiple cameras to the unit via a network switch.
CPU: Qualcomm 560MHz
Antenna: 2x 14dBi
Wireless Standard: IEEE802.11 a/an
Output: 200mW (23dBm)
Receiving Sensitivity: -96dBm
Frequency: 802.11a/n 5.180-5.825 GHz
Transmission Rate: 300Mbps
Ports: 10/100 WAN RJ45 10/100 LAN RJ45 PoE slide switch Reset button
Indicator: 8x LEDs
Power Supply: 802.3af/802.3at
Power Adapter: 48V PoE
Power Consumption: <8W
Dimensions: 262x80x53mm
Weight: 322g
Operational Temperature: -40 to +55c