Ubiquiti Gigabit PoE Converter with Outdoor Casing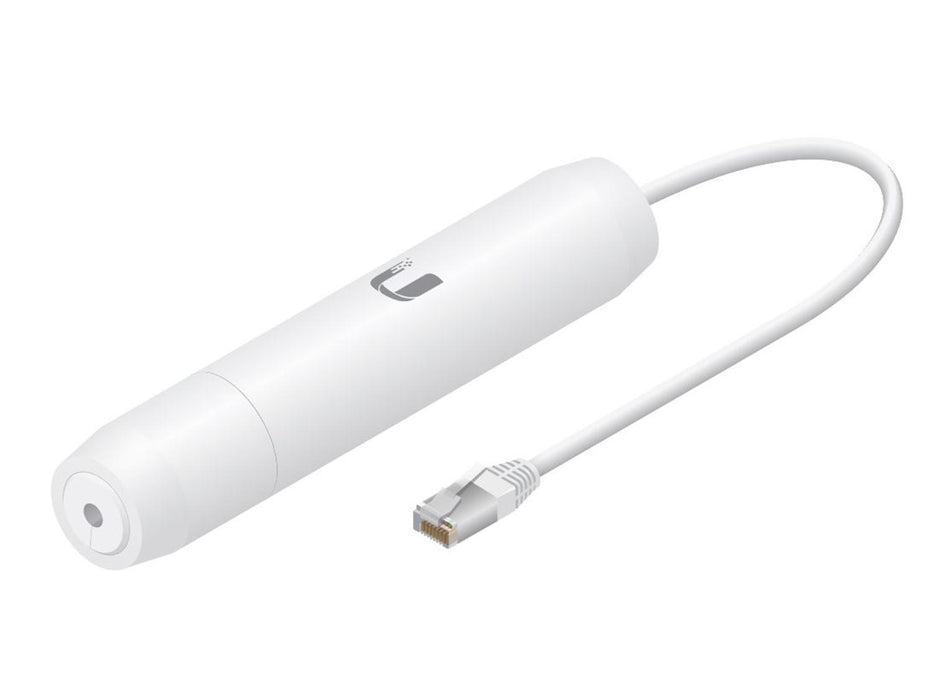 Ubiquiti Gigabit PoE Converter with Outdoor Casing
PoE Converter
Converts 802.3af PoE, from a device such as a switch, into passive PoE
Helps Reduce Wiring
Setting up a WiFi bridge? This converter lets you run power to the bridge from a network switch, instead of needing a mains connection
Gigabit Ethernet
Compatible with high-speed ethernet ports
Longer Range
Allows you to run a cable to devices further from the network switch
Outdoor Housing
Weatherproof case protects the connection from the elements and allows use in exposed locations
Surge Protection
Adds electrical surge protection to your device
Please note this converter does not fit pre-terminated cables, so we recommend using it with an uncut reel and RJ45 crimping tool
What's in the box?
1x Outdoor gigabit PoE converter
This compact PoE converter is a perfect accessory to an outdoor WiFi bridge. It can take 802.3af PoE from a device such as a network switch and convert it to passive. This lets you power a host of devices that would otherwise need a separate PoE injector plugged into the mains, helping reduce the number of cables that you need to run to the outside of your property.
Crucially, the converter is housed inside of a totally weatherproof casing, making it perfect for installation in exposed outdoor locations. A rubber gasket prevents water from accessing the ethernet port, but this does also mean the device cannot be used with pre-terminated cables.
Dimensions: 30.2 (diameter) x 366.6mm
Weight: 90g
Interface: 1x Gigabit RJ45 port 1x Gigabit RJ45 cable
Operating Temperature: -30°c to +70°c
Power Input: 48V 802.3af
Max Power output: 24V 0.5A
Power Method: 24V Passive PoE (Pairs 45+78 Return)
Surge Protection: +/-15kV