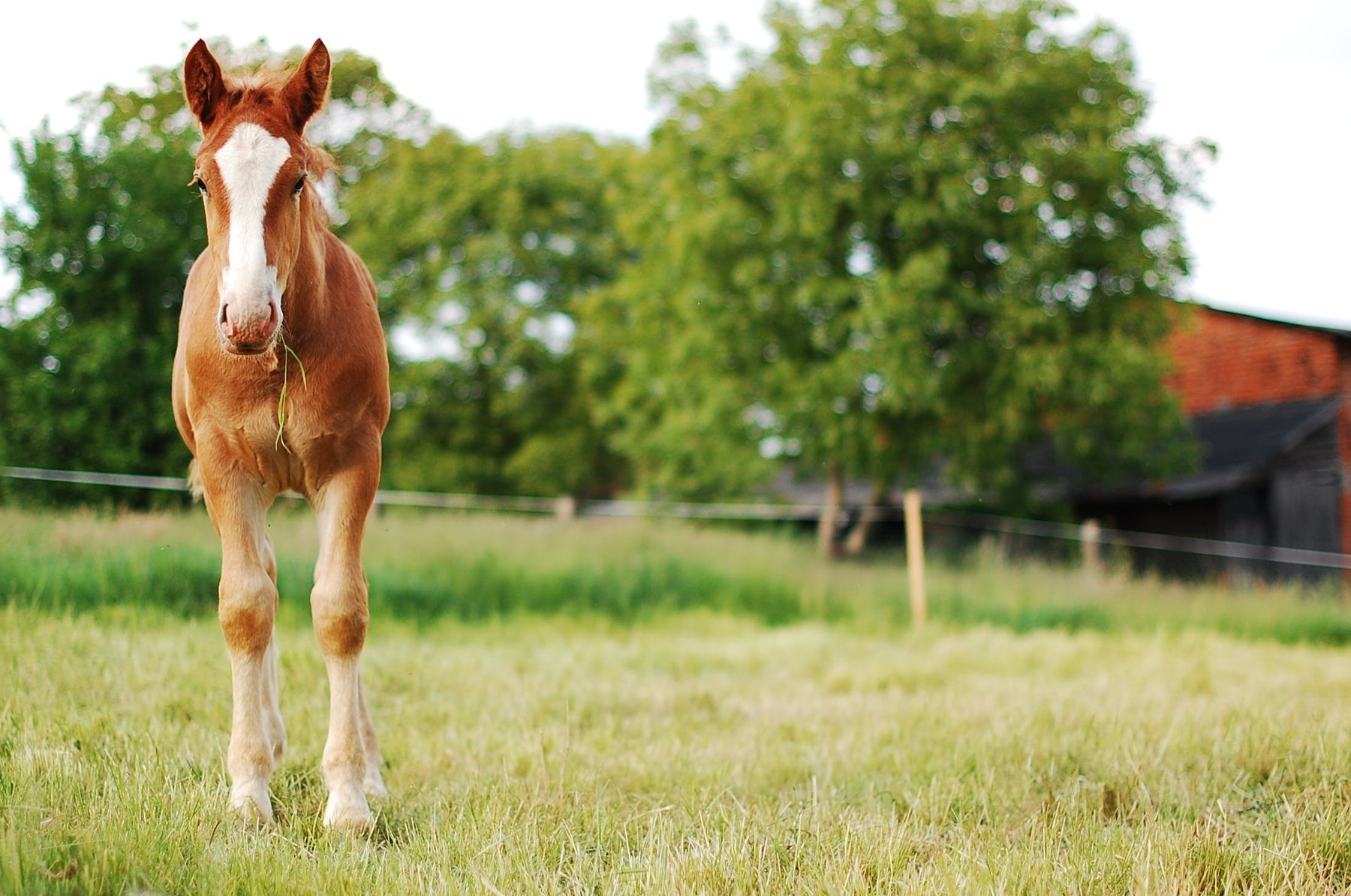 Introducing Our Foaling Camera Pack
Introducing our new foaling camera kit.
Following the ongoing popularity and success of our lambing and calving cameras, we have specifically designed a set this year to aid with foaling season.
This kit is designed for installation into a stable to allow you watch over your horses, using your phone, tablet, or PC.
It comes with our amazing speed dome Pan-Tilt-Zoom camera. A WiFi bridge to send the video from the stable to house wirelessly and all the cables accessories you need to get set up.
With 1080p HD video this kit will provide clear, high-definition images to allow you to keep watch over your animals during foaling season and all year round to ensure their safety and security.
This set also features a 4 times optical zoom, 16 times digital zoom and the ability to move left and right so you can see close up to check for the signs and symptoms of foaling from afar.
This kit has up to 15 metre infrared night vision and as it is powered by Darkfighter technology even when infrared night vision is not activated this camera features a low light-sensitive chip, to allow you to see exactly what's going on in the stable, even when the light levels are low.
Although designed for use inside a stable this camera is IP66 rated, which means it can be used outdoors
The camera also features an integrated microphone so you can leave it open on your phone, tablet, or computer while you're busy with other tasks as the tell tale noises of foaling alone will alert you without you needing to pay full attention to your screen.
This camera kit uses WiFi transmitters to send video, up to 5km. 20m of ethernet cables provide you with flexibility when installing these transmitters. Please note transmitters need a direct line of sight to work, obstructions will block the signal.
This foaling camera pack gives you peace-of-mind, especially during foaling season, that your horses are safe and sound. This system makes it as easy as glancing at your phone, to check in on the welfare of your mares giving you back your time at home and with your family during the busy foaling season.