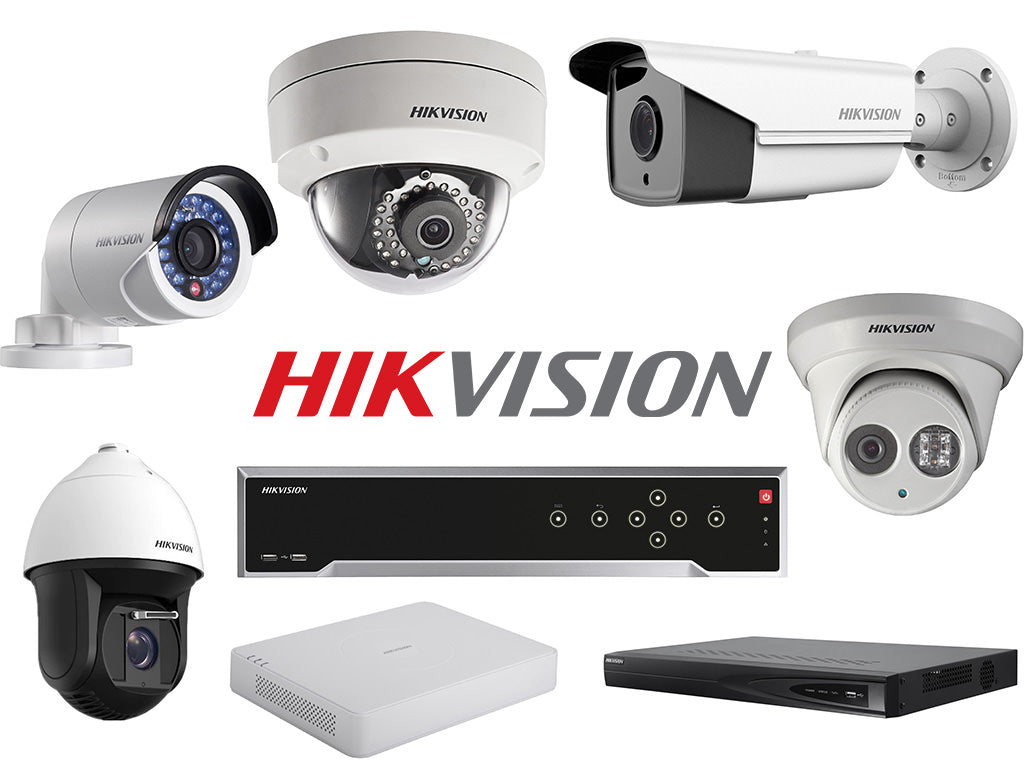 New Blog Series: Hikvision
Welcome to our latest blog series on Hikvision. SpyCameraCCTV is an Authorized Wholesaler for Hikvision and wanted to help provide a collection of helpful information and insight for installers and prospective clients who want to enrich their knowledge of what is possible with the latest range of equipment. With this in mind, we will be bringing you the latest news, products features, hints and tips on Hikvision systems.
Who are Hikvision?
If you are familiar with the security surveillance scene and have not heard of Hikvision, then you must have been living under a rock for the last few years. Hikvision are the world's largest provider of video surveillance equipment. Annually they invest a proportion of their revenue back into research and development. As a result, their products are on the cutting-edge of surveillance video technology with the latest advanced technological features.
Hikvision provide a vast range of excellent quality CCTV systems. These primarily centre around two technologies: TVI (over co-axial cable) and IP (over network cable). Their technologies are developing all the time with improved video resolutions and helpful features being released regularly.
Far beyond just the humble CCTV camera, Hikvision's technological explorations have branched into cloud computing, big data and deep learning. Providing solutions for a broad range of sectors, their products are both professional and customisable to meet the diverse requirements of end users. This ranges from home environments, where users want a simple-to-use security system, to small businesses, such as shops, who have specific assets they need to look after, to larger businesses, such as sports arenas, who need bespoke features to be able to protect their sensitive operations.
About our Hikvision Blog Series
We'll be looking at some of Hikvision's latest features, such as advanced analytics, and exploring some case studies on some of the practical applications of the kit. Along the way, there'll be useful guides with hints and tips for getting the most from your systems.
All our latest posts will appear below:
You can also have a look at our previous articles on which video resolution you should choose for your CCTV system.
What resolution do I need for CCTV?
What is 4K and Why Should I Use It?
SpyCameraCCTV is a Hikvision Authorized Sub-Distributor
Based in Bristol, we are an authorised distributor of Hikvision equipment, supplying homes and businesses in and around the South-West of England. We, therefore, have an enormous range of CCTV equipment that can be delivered to your door next working day. As a partner, we have access to the latest equipment at unbeatable trade prices. For expert advice and access to the widest range of cameras and recorders available, just contact our sales team.