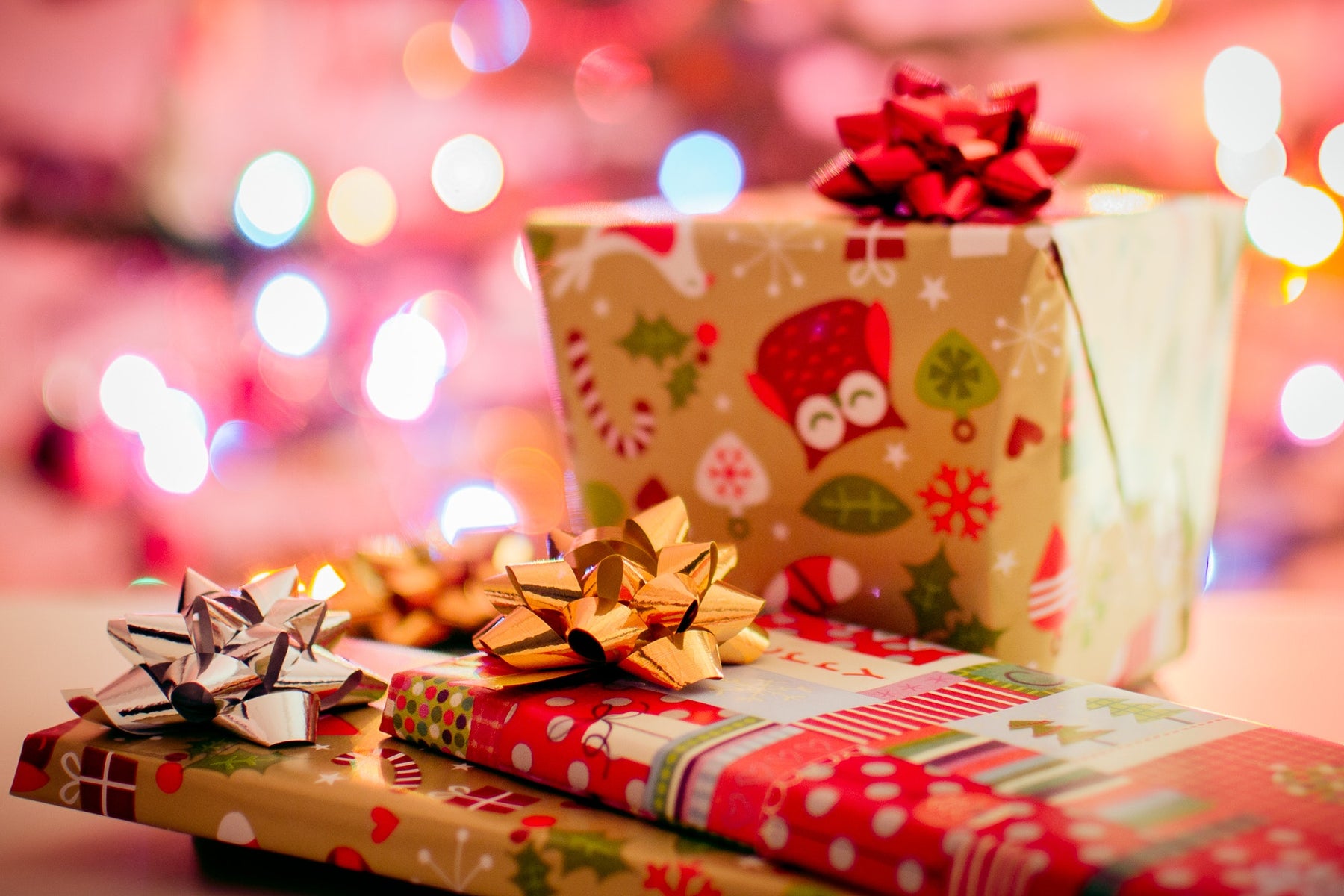 Tips for Home Security at Christmas
During the season of good will to all men, it can be so easy to get caught up in the festive spirit, and forget to take simple precautions against crime. Nobody really wants to be thinking of such things during the holidays, but unfortunately there are always some criminals who treat this time of year as a bonanza of easy pickings. Unfortunately, things seem to have gotten worse in recent years, with thefts over the holiday period increasing by 22% from 2015/16 to 2016/17.
Falling victim to them and losing the gifts for your loved ones that you have spent months saving for simply doesn't bear thinking about. Luckily, you can greatly reduce your chances of falling victim by following some simple tips for Home Security at Christmas.
When out buying presents, never leave your haul of shopping in the front of your car where it is easily visible and vulnerable. Always make sure you keep expensive gifts securely out of sight in your boot.
Buying gifts online? Make sure packages are never left on your doorstep, where they can be easily swiped. Most courier services now have tools to help prevent missed deliveries. For our express deliveries, we use DPD, whose 24 hour service can send you a text message with a one hour window for the delivery to be at your door.
Whilst the sight of Christmas trees twinkling in windows up and down the street is most definitely a festive one, try and avoid leaving gifts under your tree in view of the window. This is essentially providing a beautifully wrapped shop display for burglars.
If you are going for a full-blown exterior lighting display, run it from an outside power supply. Trailing cables through open windows can provide criminals with an easy point of entry.
If you are heading away for Christmas take the same precautions you would normally take for going on holiday- setting lights on timers and informing the neighbours, for example.
Don't advertise your brand new pricey gifts to the world on social media- criminals are increasingly using this as a means to scope out targets.
It's not just social media where you can advertise expensive gifts to thieves – take care when disposing of packaging to not leave an enticing display for all to see in front of your house.
Make sure high value gifts are security marked, and any serial numbers recorded. Many electronic gifts such as smartphones also have immobilisation features that can prevent thieves from using them.
It's not just robbers you should keep in mind, either. As we all adorn our homes with reams of fairy lights, it's important to keep in mind basic electrical safety tips. Make sure sockets aren't overloaded with too many lights, and always turn off electrical displays overnight!