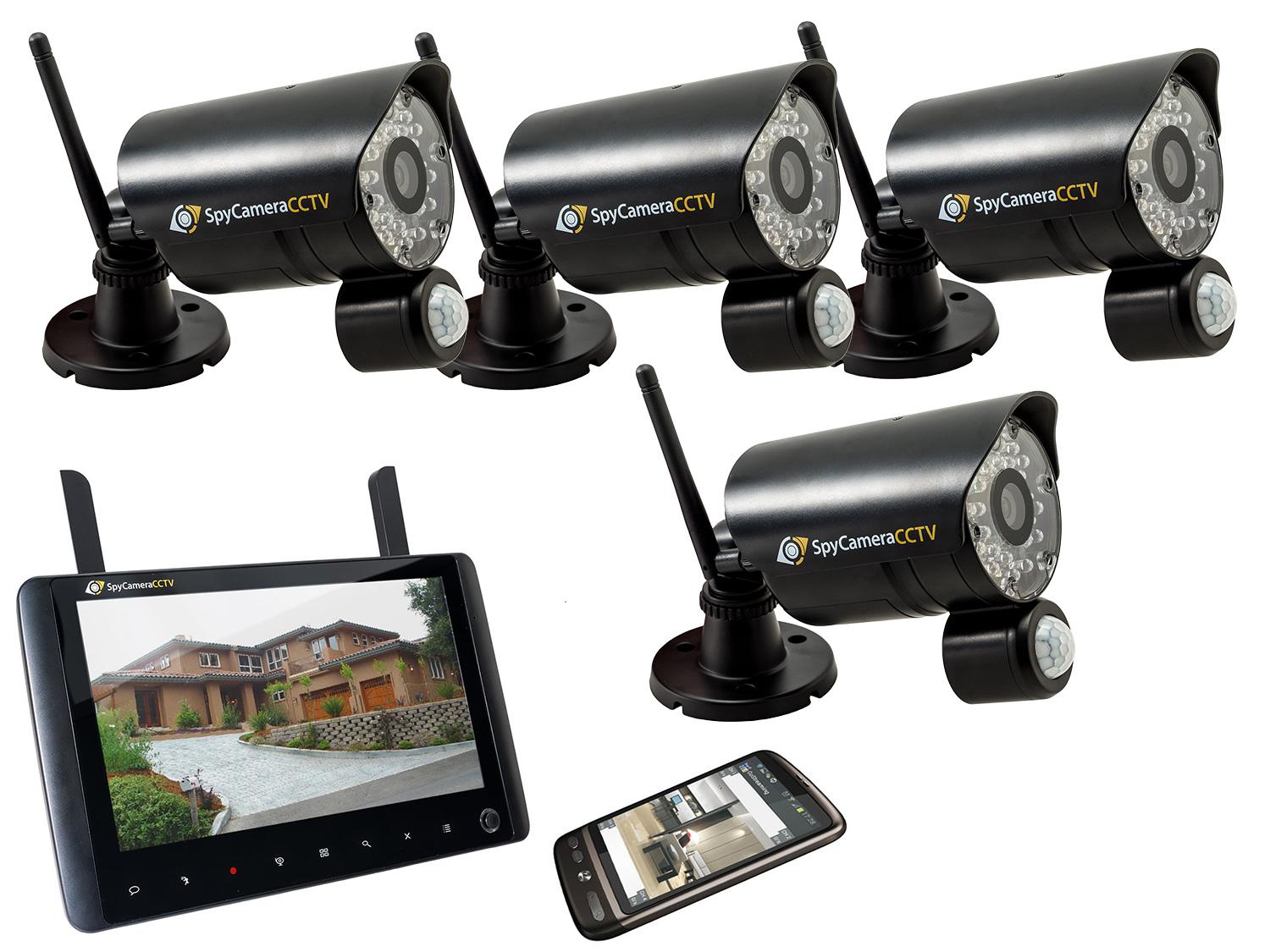 Where Can I Buy Lorex Cameras?
There was a dramatic and sad reminder of the perilous state of the UK high street this week, as national shopping institutions Toys R Us and Maplins both announced that they were entering administration. Once an established part of every British childhood with teeth-grittingly ubiquitous TV adverts, Toys R Us were forced to call in the administrators after an underwhelming holiday season left the company unable to cover a mounting rent and VAT bill. Dedicated electronics retailer Maplins, however, raised the spectre of the dreaded "B" word, as they announced that the drop in the value of the pound and in consumer confidence levels had led to a drop in profits. The news means that, between the two companies, around 5,500 employees are at risk of losing their jobs from branch and warehouse closures.
With the companies in administration, customers potentially won't be able to redeem gift vouchers or credits may well end up out of pocket. It also means that customers with products may find it much harder to get support or replacement parts should they develop an issue – this is especially a concern for Maplins' high tech products, including their CCTV and security systems.
Replacement Cameras for Lorex Systems
One popular range with many users is their Lorex series of wireless CCTV systems. As their easy installation makes them an incredibly popular choice for home security, it's a valid concern that closures of Maplins branches may leave customers without the ability to replace faulty units, or to expand their existing system with additional cameras. Luckily, SpyCameraCCTV can offer some help with this.
As they use the same type of digital wireless transmission, our own 720p wireless CCTV kits are fully compatible with many models of Lorex equipment. Whilst the different manufacturers means we unfortunately cannot provide support for, or honour warranties for Lorex gear, it does mean that our equipment can easily integrate into your kit without needing to replace your entire CCTV system.
Easy Home Security
Of course, our Digital wireless CCTV systems are also a perfect choice if you're looking to start a new home security system, recording HD footage without the hassle of running coaxial cables, or with the tricky network configuration that IP systems often require. The kits come with a host of advanced features, including cameras with built-in PIR sensors, able to pick up body heat from intruders, and use it to trigger motion detection recording. The cameras transmit back to a combination wireless receiver, MicroSD recorder and colour screen, so you can record and watch your footage from one single device. You can even plug it in to your router, letting you check live pictures from your cameras wherever you are using an Android or iOS phone or tablet.
To give you absolute peace of mind, our products are also covered by a 3 year guarantee. If you have any questions at all about installing or using your system, then just give our UK based helpdesk a call and we'll be happy to help out.