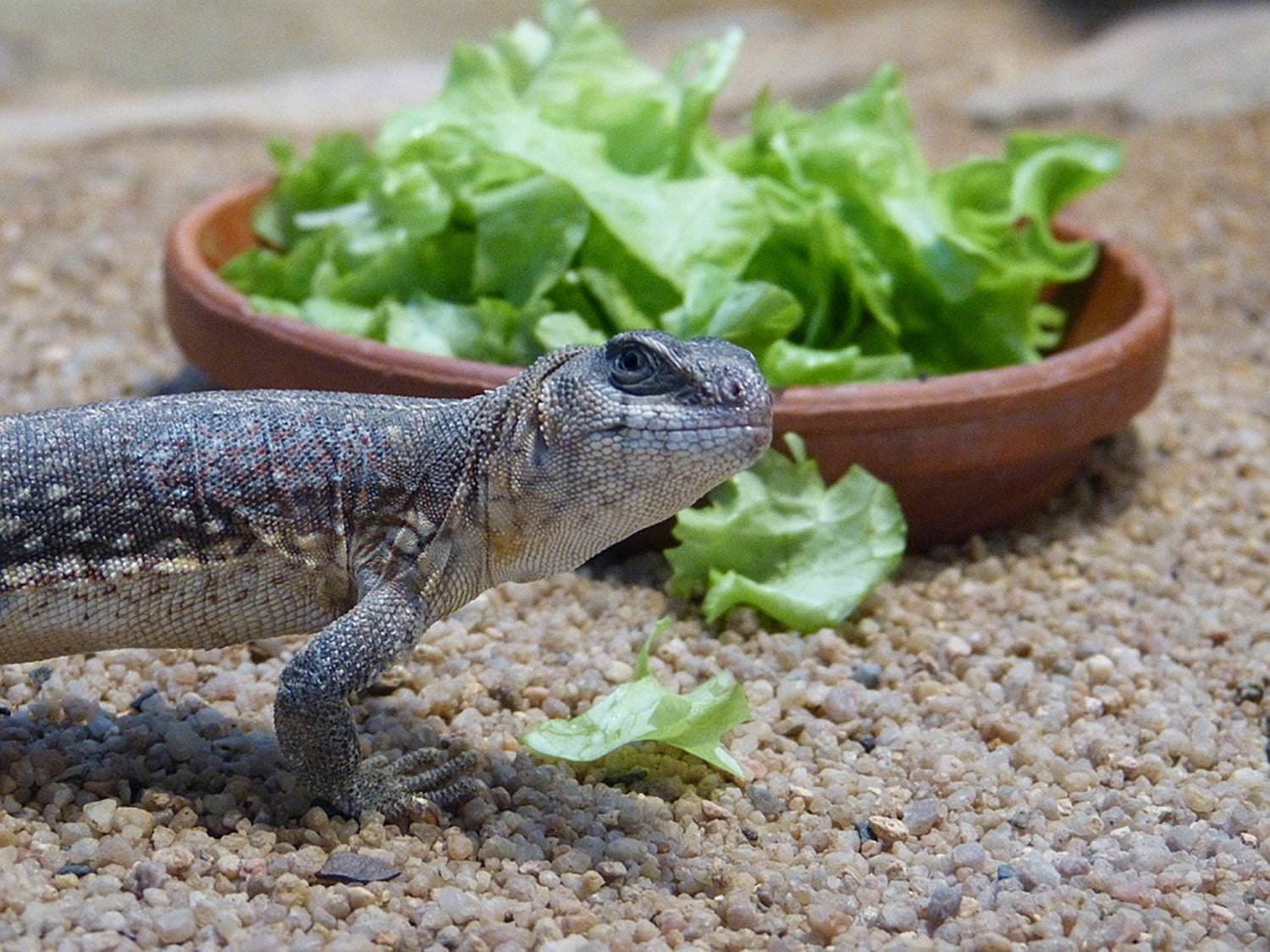 Setting up a Reptile Terrarium Camera
Our exclusive range of Green Feathers bird box cameras are the result of a decade's worth of experience setting up systems for watching wildlife. However, whilst we have purpose designed them to record in nest boxes and bird houses, their compact size and impressive picture quality has found us recommending them for a whole range of niche applications. This has included aviaries, hedgehog habitats, and even inside beehives! There was one use however, that we hadn't considered until a customer approached us with an interesting enquiry- they wanted to set up a reptile terrarium camera.
Reptile lovers spend countless hours setting up the best habitats for their pets, creating miniature slices of wild jungle or desert for them to bask in. Installing a tiny camera inside the terrarium provides a unique immersive view of these habitats, and lets you capture or record moments that you might otherwise miss. Luckily, our new Green Feathers WiFi Bird Box camera is perfect for this unique role.
Keep watching wherever you are
This new camera is our first model with built-in Wifi transmission. This means you can install it inside the terrarium, and it connects to your home's Wifi network – no external devices needed. Once configured to your network, you can log in and watch footage from the free PC app, or directly on your phone & tablet. It can be set up for viewing outside of your home network, letting you keep an eye on your geckos whilst at work, or make sure your snakes are happy when you're on a weekend away.
The camera itself is already designed for working in cramps spaces, featuring a 2.8mm wide angle lens to fit the entire habitat in the shot. Four invisible infrared LEDs provide clear night vision, letting you watch the animals 24/7 without any visible glow that could disturb them. A MicroSD slot on the camera also lets you record footage directly from the app without the need for a CCTV recorder, and even set up motion detection recording to see when the animals are most active. For the more technical minded, the camera can also be used to set up a live stream on a website, some knowledge of web development is required to do this.
Environmental Concerns
Of course, the camera isn't specifically designed for the type of environment that reptile tanks usually have, some there are a couple of things to consider. The main one is humidity. Obviously, most terrariums need to be kept at a specific humidity to suit the animals, and this is usually much higher than what the camera would typically be used in. Because it's inadvisable to combine moisture and electronics, we advise checking this beforehand. The camera is rated to work up to a maximum of 80% non-condensing humidity, which is in the middle of the range typically used for reptiles. Different reptiles need different levels however, so it's worth checking a chart like this one to make sure that your pet's tank could be suitable.
The camera is also compatible with environments as warm as 55°C, but we also recommend setting it up on the cool side of your terrarium, away from the heat lamp and mat, just to ensure you get the best performance. The main factor to consider when installing the camera is running the power cable out of the tank, which can usually be done through a hole in the roof. Just don't try and cut the glass – some terrariums use tempered glass, which will shatter!