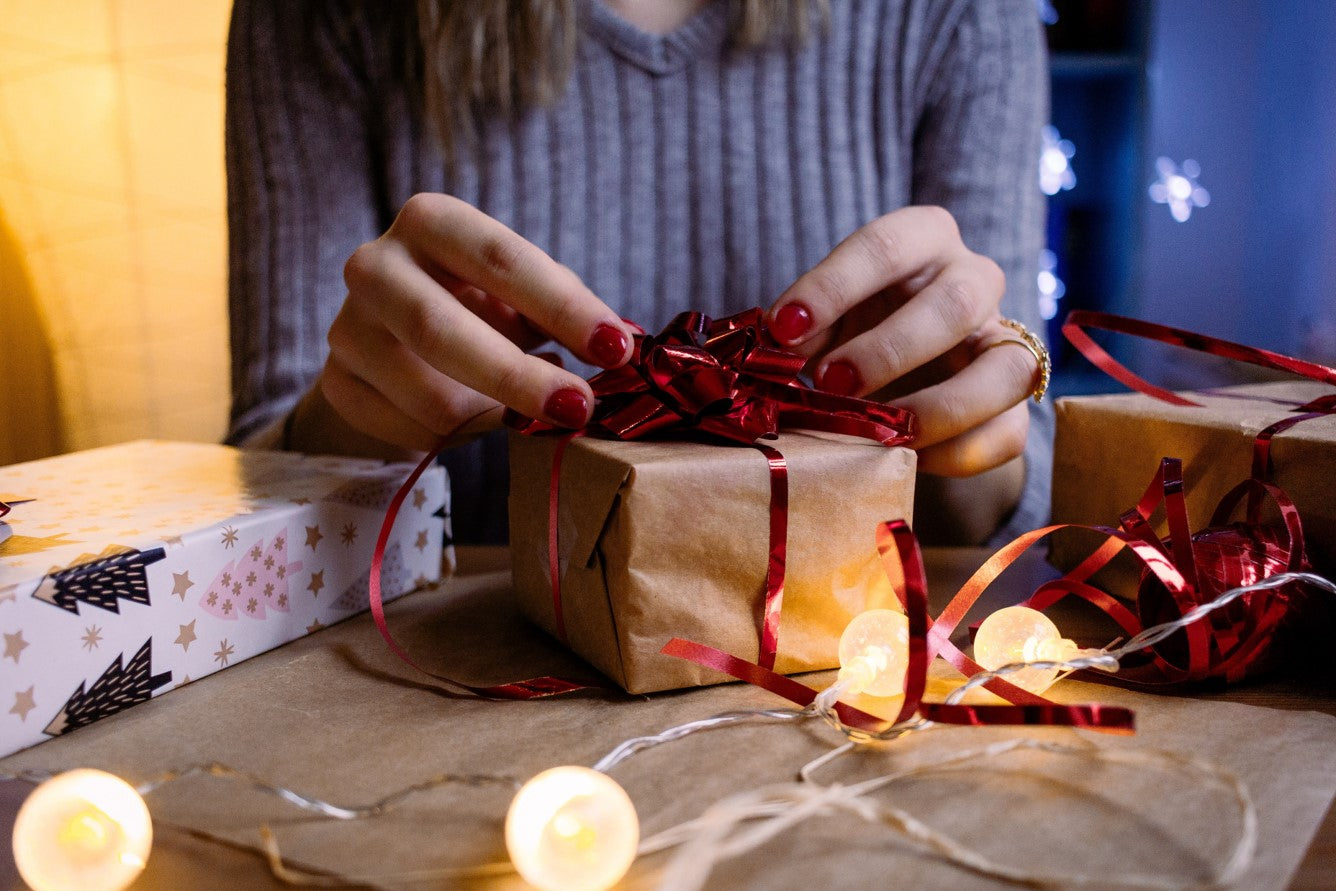 Christmas Gift Guide 2019 – Wildlife Bird Box Camera Gifts
With Christmas just around the corner, we can't put off thinking about shopping anymore! This blog will cover our top gifts this Christmas to help you choose the perfect present before it's too late! We can guarantee Christmas delivery up until the 23rd of December.
Wildlife Cameras
Our bird box cameras and wildlife cameras are an excellent Christmas present for anyone who loves nature and wildlife. We have a camera for everyone from the super techy to the tech-averse. All of which come with a handy set up guide, and we have lots of helpful videos so it should be super easy for your loved one to get set up. Below is an overview of the selection we have available.
WiFi Bird Box Camera
We really must give a special mention to our best selling and much-loved WiFi Bird Box Camera. This camera uses the WiFi in your home to allow you to see the critters in your garden on your phone, tablet or PC from anywhere. If your loved one isn't that great with tech, our helpful video guide will get them get set up with no problems!
Wired Bird Box Camera
Our classic wired bird box camera is the simplest way to start viewing your garden wildlife. This camera allows you to watch the birds live on your TV and is the easiest camera to set up that we have. As it runs using wires rather than WiFi, the connection is interference-free so your loved one won't miss a moment of what's going on in their bird box!
Waterproof Trail Wildlife HD Camera
This battery powered outdoor camera detects movement and starts recording. Your loved one can capture anything from foxes, to deers by strapping the camera to a tree. Just pop an SD card inside and pop back to see what animals have been captured. If you're worried about leaving this camera outside, we also have a lockbox to keep it protected.
WiFi Bullet Waterproof Wildlife HD Camera
This WiFi Bullet Camera is perfect to place over a feeding station, or pointing at your bird box to capture images of the goings on outside of the habitat. Perfect if mum likes to put food out for the hedgegogs, or to capture the birds fledging from the box.
Accessories
Our bird box light is a must-have addition to any camera set up as it sheds light on what's going on inside the box in darker habitats or on days when the sun isn't shining quite so brightly. This super clever little lamp mimics daylight using a sensor so it isn't intrusive to the animals sleeping patterns as it gradually switches off as the sun heads off to bed. This lamp will keep you seeing the beautiful feathers of the birds in full colour throughout the day.
Our bird box plates are another great addition to the box as they allow you to limit the size of the bird entering the habitat. If you know mum loves Blue Tits, this will help to ensure that only smaller birds can get in!
Remember we can guarantee Christmas delivery up to the 23rd of December with next day delivery.