Lawmate HD WiFi Hub Spy Camera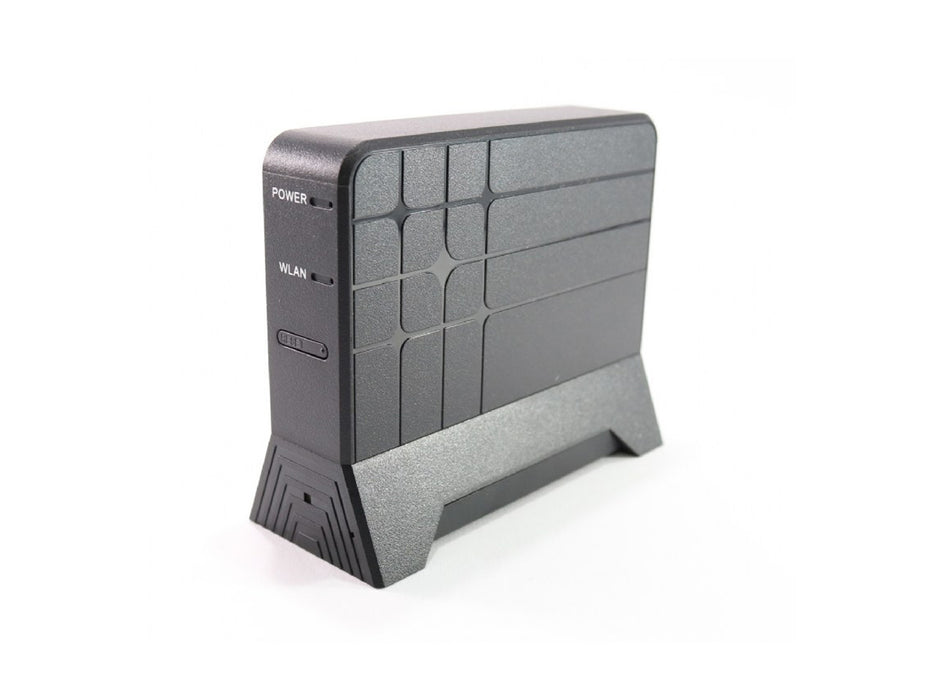 Lawmate HD WiFi Hub Spy Camera







This HD WiFi Spy Camera is disguised within a WiFi router hub enclosure to look completely unremarkable to people passing by. Inside is a 1080p HD spy camera with WiFi connectivity and recording capabilities. Great for covert security in the home and office.
WiFi Hub Covert Spy Camera
Place this device in the home and unsuspecting eyes will not know that the hub contains an HD WiFi spy camera for covert surveillance. 
1080p HD Video
Captures 1080p HD video, ensuring high picture quality with plenty of recorded detail.
WiFi Connectivity
Built-in WiFi allows you to remotely control the device from anywhere in the world.
Smartphone app 
Remotely control, view & download video from the device using the app on your smartphone.
Mains powered, no batteries required
Unlike some other spy cameras, this is powered by the mains so you can leave it on the side and never worry about it running out of battery!
Motion detection
Set to trigger recording every time a subject moves in front of the lens, helping save card space.
microSD card recording
Includes 16GB card as standard for recording footage, compatible with cards up to 32GB in size.
Time & Date Stamp
All videos are watermarked with the time & date, ensuring they can be used as evidence.
What's in the box?
1x WiFi Hub Covert Spy Camera
1x 16GB microSD card
1x USB connection cable
1x Mains adaptor lead
1x Quick start guide
Despite the inconspicuous appearance as an everyday household object, inside is a clever covert camera system for use in covert surveillance. 

Video can be captured up to 1080p at 30 frames per second on a microSD card. The device is easily set up and controlled from the app for Android and iOS. The app allows you to 'live view' the video from anywhere in the world (with a good internet connection).
With the ability of Wi-Fi connectivity, you can instantly review the footage you have captured on a smartphone or tablet and you can live-stream the video content up to a distance of 5 metres. The app also allows control over settings, the ability to set and synchronise the time and date with your smart device, format the SD card and start/stop recording.
Image sensor: 1/2.9" progressive CMOS sensor
Sensor resolution: 2000×1121
Sensor sensitivity: 0.1 Lux @ f2
Focal length: 4.3mm
Angle of view: 78.2°
Compression: H.264, JPEG
File format: MOV, JPG
Video recording mode: Auto/Manual/Motion Detection
Recording capability: 1920×1080, 1280×720, 848×480
Frame rate: Up to 30 fps
Photo capability: 2MP (1600×1200)
WiFi: Built-in WiFi module (IEE 802.11b/g/n)
WiFi protocol: TCP/IP
Memory type: Memory card SDHC max. 32GB
Date interface: USB 2.0
Date/Time: YYYY/MM/DD, HH:MM:SS
Snapshot: Recording and playback video (via smartphone)
Power input: DC 5V 1A
Recording time: 500min @ 1920×1080 (16GB card)
Dimensions: 26×110×90 mm
Certification: CE, FCC